Home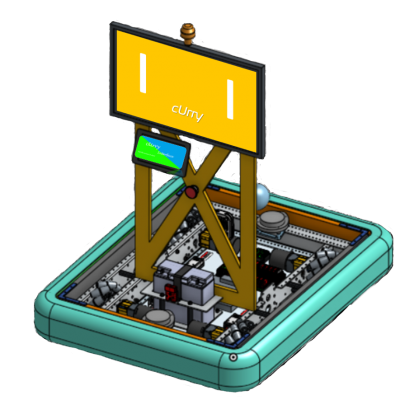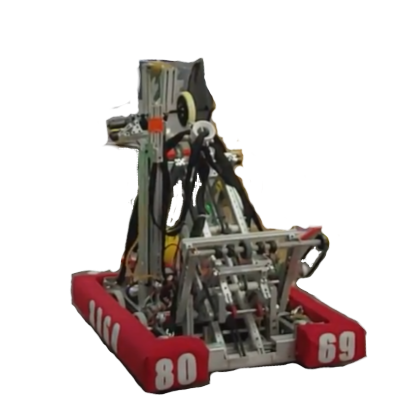 Welcome to Team 8069 - the Super Hornets. We're a high school robotics team that competes in a worldwide competition called "FIRST Robotics Competition." No matter if you are a high school student, an adult interested in mentoring, or a potential sponsor, please consider joining us. We accept students from public, private and home schools alike. Below are some of the available opportunities on the team. No prior experience is expected of students or their parents, and almost all costs are sponsored.
Mechanical Engineering
CAD Drawing
Electrical Engineering
Metal Fabrication and Machining
Robot/Machine Programming
Mobile App Development
3-D Animation
Public Speaking
Essay Writing
Marketing
A Business Plan
Photography and Video
Website & Social Media Management
Carpentry
Creative Design
Community Service
Our shop is located in St. Charles, MO (details on our location page). If you don't have the means to travel, then we can help find another team closer to you.
We meet all year-round, during both the build season and off-season, as follows:
Build season (first Saturday of January into April) 6:30-9:30 pm Monday, Tuesday, Thursday and 9:00 am - 4:00 pm on Saturday.
Off-season (May through December) 6:30-9:30 pm Thursday.
If you would like to join us at a meeting, please drop us a note via any of the methods on our contact us page.